SIAMO PRESENTI ALLA FIERA IWF DI ATLANTA
IL FUTURO DELL'AFFILATURA STA ARRIVANDO
È in arrivo la NUMAX SCAN PLUS, affilatrice unica nel suo genere con analisi laser integrata, studiata per garantire la massima precisione e produttività nell'affilatura di utensili per la lavorazione di acciaio, legno e altri materiali.
Prodotta dalla Nordutensili, azienda europea con sede in Italia, nota per gli utensili fabbricati con materiali di qualità e da diversi anni produttrice di macchine affilatrici, dalle dimensioni contenute, dotate di tecnologie evolute e già presenti anche sul mercato USA con il partner rivenditore Equipment Ltd, Hickory, NC.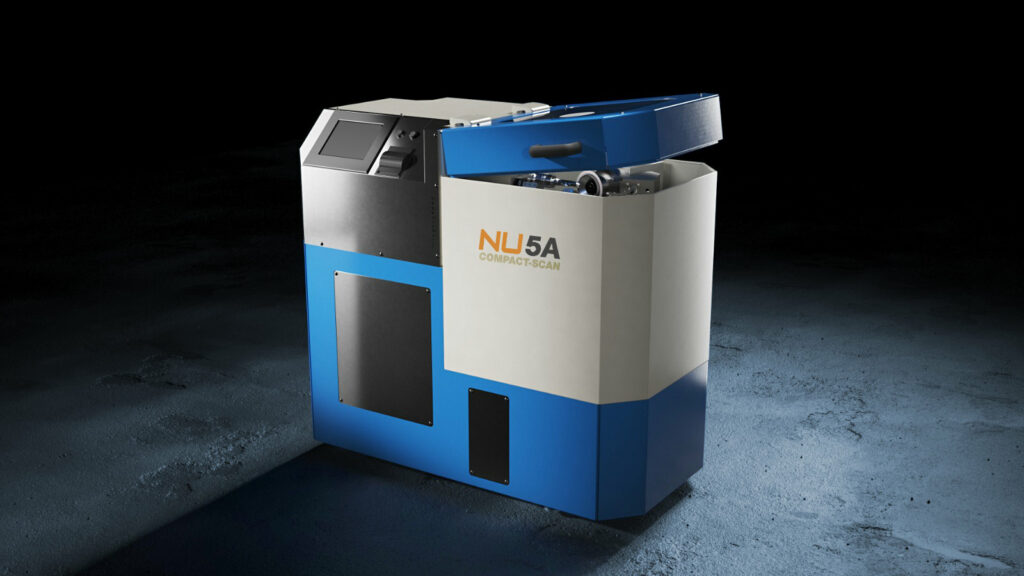 THE NU COMPLETE MANUAL SHARPENING MACHINE FOR DRILLS
The NU Manual Sharpening Machine for drills is a re-sharpening machine designed and patented by Nordutensili Srl
Working with sharp drills saves time and money. By re-sharpening the angles of the tool as originally you can get excellent results during processing by reusing the same tool.
Its sharpening system is designed to be able to re-sharpen three types of drills, for this reason the complete version of the machine is called "3×1". The peculiarity of this machine is the possibility to quickly switch from one configuration to another by changing only the support for the tool and the grinding wheel according to the type of the drill to be re-sharpened.
Quality of raw materials, strict testing during the production process, research focused on satisfying customers' requirements and technologies which satisfy the needs of modern industrial concepts -these are the main factors which have enabled Nordutensili to become one of the world's leading manufacturers of drill bits.
Our history shows that even small companies can have big dreams, and concretizing them is even more exciting!
Nordutensili Srl was founded in 1984 in Udine and only a few years later, in 1993, it settled in the industrial area of Grions del Torre (Povoletto), in the North east of Italy.
At Nordutensili we have always had a common goal, to make products that can be used for a long time because of their resistance, this can only be done with high quality raw materials.